Blackberries are Ripening!
Blackberries are starting to turn, and they are looking good! We think they should be ready to pick mid- to late-July.
Hopefully, we'll have some ready as early as next weekend,  July 8th.
Please call to check before coming out: 785-409-3224.
(calling is best – sorry, we don't text much)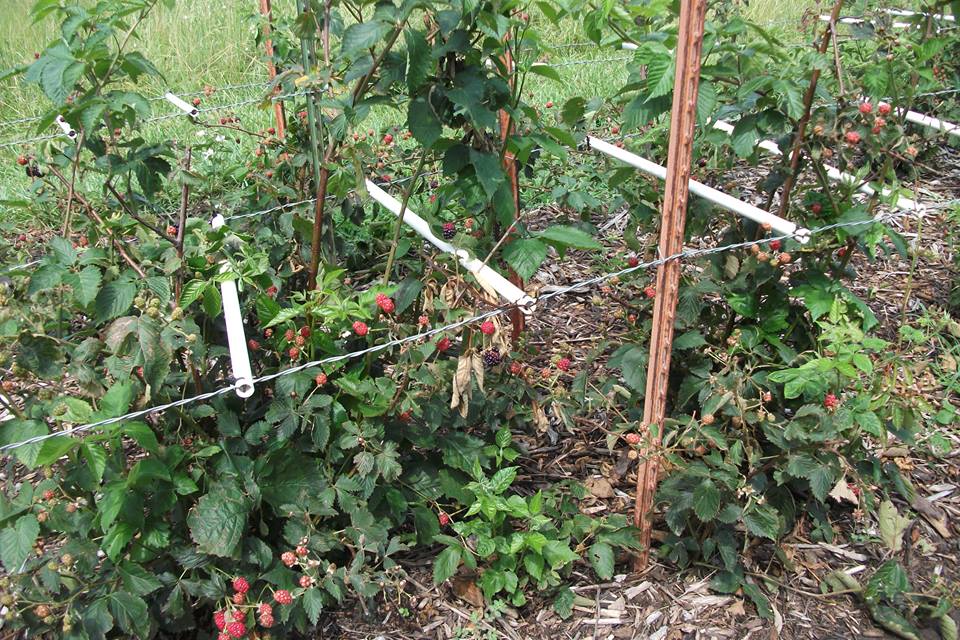 Want updates on what's available at the Orchard?
Subscribe to our e-Newsletter.